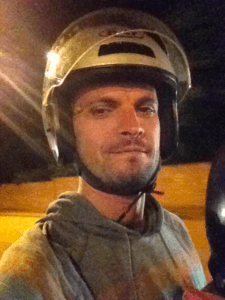 Craig completed his Master of Public Health in 1999 and Medical degree in 2007 from Tulane University in New Orleans, Louisiana, USA.  He then finished his Pediatric Residency at Nationwide Children's Hospital in 2010.
He has spent almost 3 years living overseas in Europe, Africa, and Latin America, and has extensive experience in global heath medicine. He is fluent in Spanish, is proficient in French, and speaks some Portuguese, Bambara, and Somali.
Craig now works with Human Resources for Health (HRH) in the Department of Pediatrics at CHUB, in both teaching and clinical arenas, since August 2015.
"Since my arrival in Rwanda, I have witnessed firsthand the effects of malnutrition on patients' ability to gain weight and to recover from their various illnesses. So, I was happy to join KU early on as a way to help combat this problem."